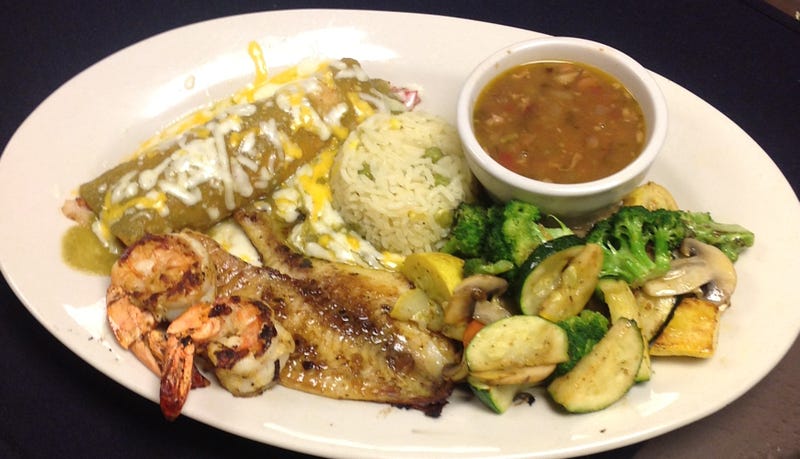 I have arranged 10 best meal for you. I always try to take them in meal.
Meal No. 1: Wholegrain sandwiches and pasta.
Meal No. 2: Little Italy Chicken Pitas.
Meal No. 3: salmon and sardine dishes.
Meal No. 4: Chicken Pasta Salad.
Meal No. 5: Tuna Pan Bagnat.
Meal No.6: Beans and cous cous.
Meal No. 7: Tomato, Arugula, and Pancetta Sandwiches.
Meal No. 8: Spelt Salad with White Beans and Artichokes.
Meal No. 9: Curried Chicken Salad with Apples and Raisins.
Meal No. 10: Fresh Tomato Soup.
[Tips: You should take launch between 12pm to 2 pm.]
May be you like the meal top chart I have added. If you have the best ideas please share.