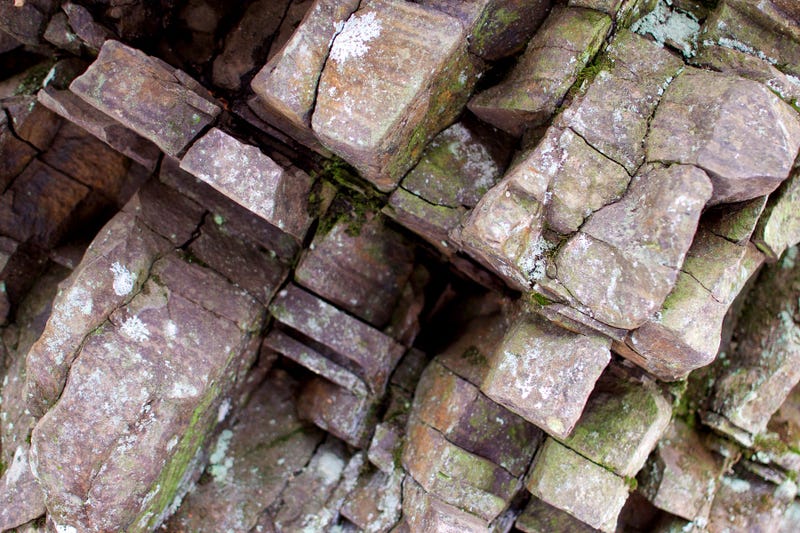 It's your weekly Photo Gallery! Come on in, take a look at what people have been up to over the past week and share some of your own photos.

They don't need to be taken with a fancy camera or works of art. Share any SFW photos you've taken with even the poorest of potatoes. Of course we love to see that arty stuff too.
Snow warning!!! If you're as sick of snow as me turn back now.
.
.
.
.
.
.
There wasn't much I could do to avoid it if I wanted to go outside. Plus, this was the only day were it didn't rain.
Found this on a boulder near the beginning of the trail.
Another one!

I only found the two but I wonder how many there are/were?

I hear water.
Louder water.
Made my way to the top of the waterfall. There were some flat rocks there that were nice for a sit.
Didn't have much time to spend there though cause I had agreed to help family with stuff.
I should not have agreed to this. Using a leaky old wallpaper steamer to remove possibly the oldest wallpaper know to man was a pain in the ass.
But got to play with my dad's dog so it was all good.:)
Have a nice day and I hope you get sunshine.