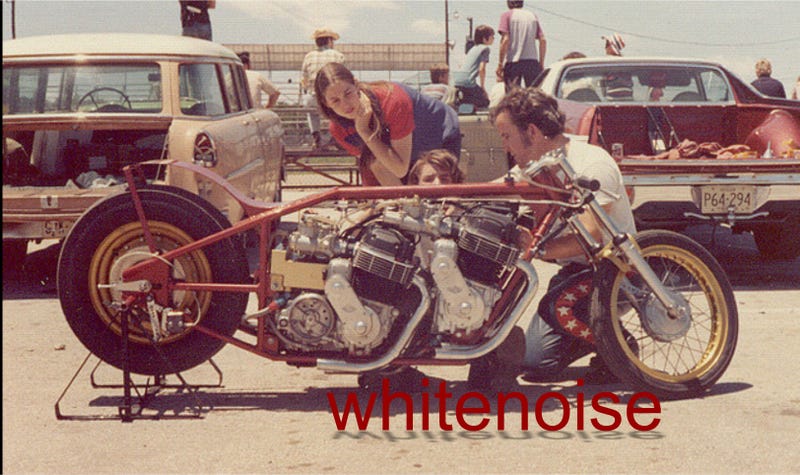 Happy Twosday noisers! Who's out there? Anyone else looking for authorship rights?
Yesterday I made yet another pointless comment out in the real world (Gizmodo) and I actually had two people just say "I like you man". They really have no idea how great that feels... work is really funky recently and I'm paranoid as shit. It was really great to read those simple little comments.
Anyway... I love all you folks. Seriously. It's still a bit of a ghost town in here and while i don't always take time to comment I read EVERYTHING you post and I love it.