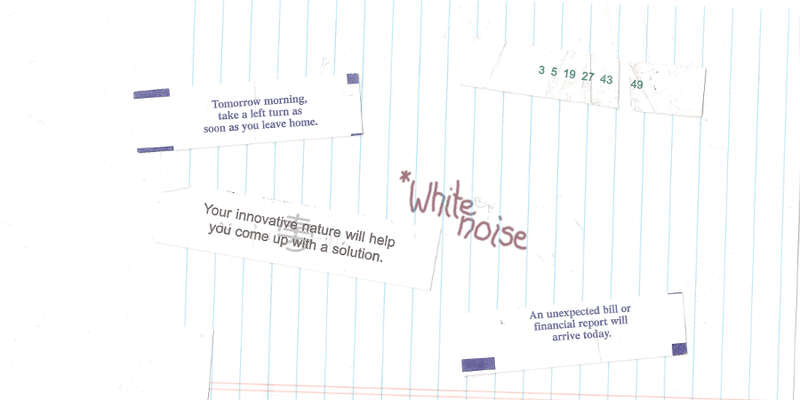 Heeeeeeeeeeeeeeeyyyy Happy Friiiiiiidaaaaaaayyyyy!!! Wooooooo!!! Whew.
What's up peeps? How was your week? Ready to max and relax and possibly do spooky things in lieu of working (sry Starfishy)? Ready for the candy clearance sales next week? You guuuuuys, what's up?
Say hey. Drop wacky .gifs. Friday is upon us, and stuff.