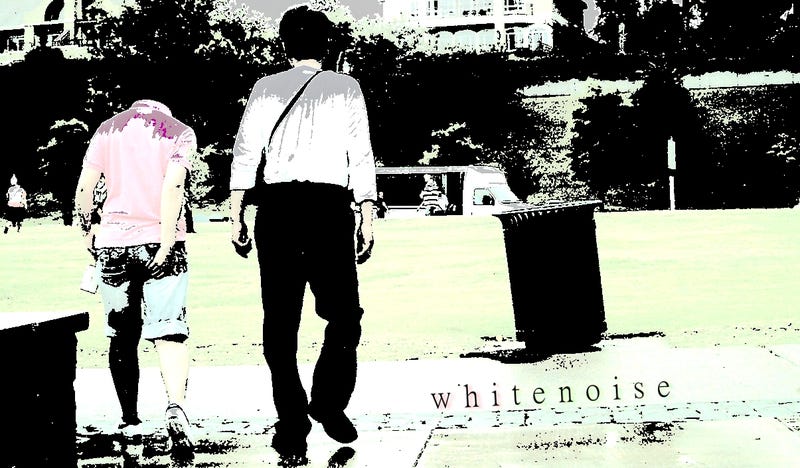 Oh, Thursday. You are the slightly but not quite noticeably damp park bench on the bus tour of life...
Hello again, Whitenoisers. It is, in fact, Thursday, which is appropriate because the isolated and scattered thunder god will most likely be rumbling in his pants at us all day around here. Ah, well. We could stand to cool off a bit. Assuming that happens. Whatever.
... A-hem!! mRarr. ...
I beg your pardon, Miss. The Fluffmeister General sez her not-eye is feeling much better and while am I banging away on this infernal plastic diddlywhatsit I should inform you of who is really in charge around here.
Anyways, it's a day. Things will be happening. Stop by and tell us about your things.