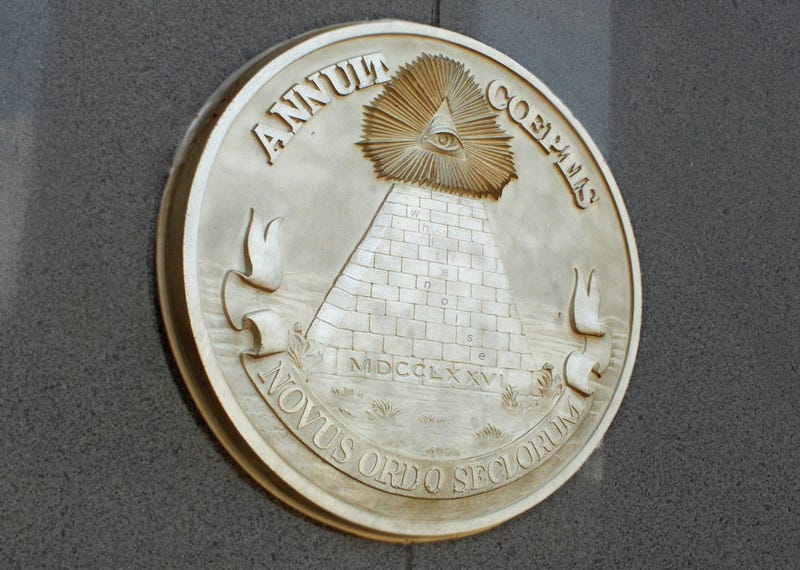 Good morning, 'noisers, and, er... Happy Monday...? It's Monday, folks. Back to work for most of us, off to *retch* jury duty for me, where I will hear the following speech in much more words: good morning, stupid icebreaker jokes, civic duty, don't wear anything that would make an old lady gasp, pride in one's fulfilled obligations, and if you don't show up we'll throw you in jail. Oh, and I also have to leave home sooner and not check on my sad boo during the day. So I'm a little cranky.
But hey, y'all at least will have them internetz and each other, and can relax your way into it with some pretty and/or weird photos from the commentariat.
Enjoy the day, keep each other sane[ish] and I'll check in when I have been released from the tyranny of the so-boredity.