Okay, Whitenoisers, are you ready for Tuesday...?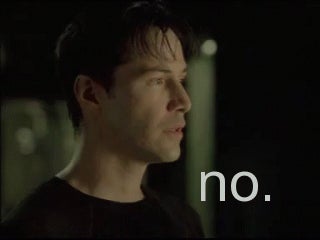 ---
Yeah, me neither. Yesterday was a bit of a mess and I just hope the worst of the weirdness has been cataloged and quota-ed out for this week.
Stop by and say hey, share words of hope and wisdom or an ode to the arabica bean or just fuss about how much it sucks to be awake. This is Tuesday, folks, all day long.