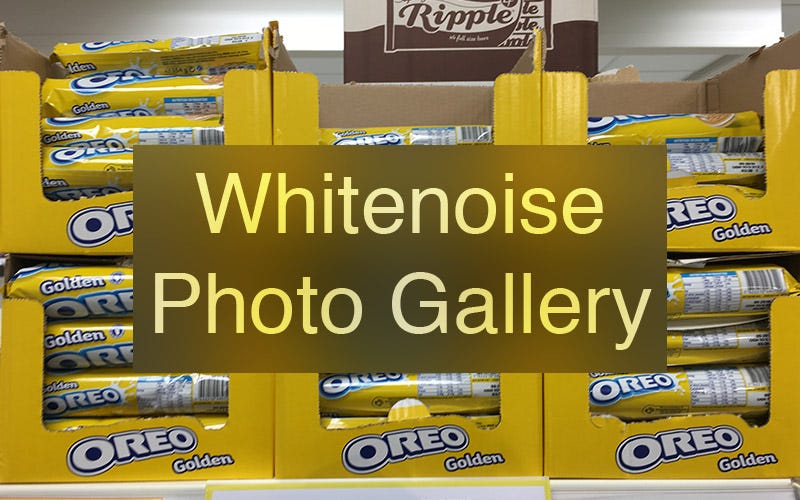 It's that day of the week again! The day we post photos we took the week prior.
Post any SFW pictures you took during the week that you think are worth posting, they don't have to be a work of art and they don't have to be taken on a proper camera. They can be any pics you took which you think are worth uploading! They could be a meal, new shoes, or a very nice picture, whatever it is! Post it!
Try to post between 1 to 10 pics and include a rough location and gear if you want.
These were all taken across London on an iPhone 6s:
I remember my dad telling me these signs are normally directions to a film set
Loads of film to be developed, this is going to be expensive, some of this stuff is really old. The black one with the black cap (Not the grey cap) is an APS cartridge, I remember having an APS camera and taking some pics of my toys with it, I've got a feeling that may be it.
wow they're sticking Creme Egg into anything these days.
I have no idea what this is, but it was on my phone from the past week, so I'm posting it!
Special Oreos which are supposed to be custard cream or something, I think they're only available in the UK.
I remember when there was only the Starbucks Doubleshot Espresso can, now there are loads of them. And the "Caffe Latte" one has brought out a bigger version (The loose one in the top right is slightly bigger).
And Starbucks is bringing out different flavours too. These are great on a hot summers day! It's not summer though.