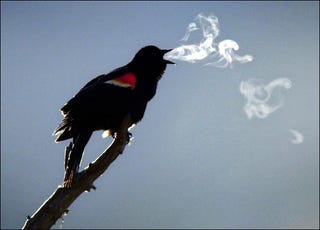 It's friggin cold out!
Woke up to -4, and the wind chills are hovering about -15 to -20. While the actual temp is supposedly going positive today, (all the way up to 2), the wind chills are expected to get no higher than -10, and can get as low as -35.
Will someone remind me why the hell I choose to live in northern Wisconsin?