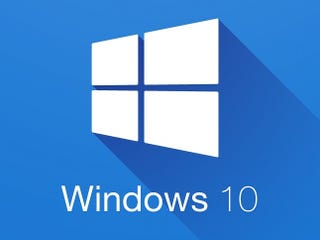 First off, I would not post this unless I was sure this wasn't a hoax. But I've seen it reported on enough different sites to believe it to be a legitimate story.
For the last several months Microsoft has been pushing Windows 10 on Windows 7 and 8 machines. I have been getting the pop up for the free upgrade for a while. I have not upgraded because I play a lot of older games like Fallout 3 and Jedi Knight 2 that in some cases i've had to fix just to get in Windows 7. I know Fallout 3 has issues with Win 10 as i've tried it on my new laptop. So I have ignored it. It appears as if Microsoft is starting to get more aggressive in getting people to upgrade.
This whole time, Windows 10 has shown up as an Optional Update in the Windows Update Control Panel.
According to the reports that have been coming out over the last few days, Microsoft will change the update from Optional to Recommended. Fordon kelly with Forbes wrote,