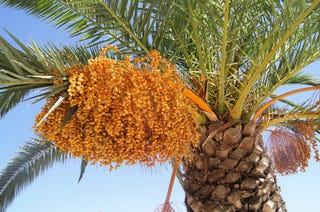 Greeting, fellow fans of law, flaws, and tacos. You caught me catching up on some of my old favorites. It's wonderful to get lost in a blog post, isn't it? Legal issues and heroics and discovery: don't they just take you away? Come with me now, if you will, gentle readers. Join me on a new voyage of the mind. A little tale I like to call: Loki, Slayer of the Law Blogs.
And afterwards, why not stay a while in the comments for the SECOND ANNUAL QUESTIONS!

1. Hey, remember that time when you needed to find an attorney? Yeah, you know that time. Drunk and stupid is no way to go through life, son, but drunk, stupid, and naked is a good way to get arrested on Main Street. Anyway, there were a few ideas on how you could find your own attorney, instead of reading generic advice on the internet.
One way is to look at the attorney's website. Here's a quick way to tell the lies that the attorney is telling you from the total BS that the attorney is shoveling: